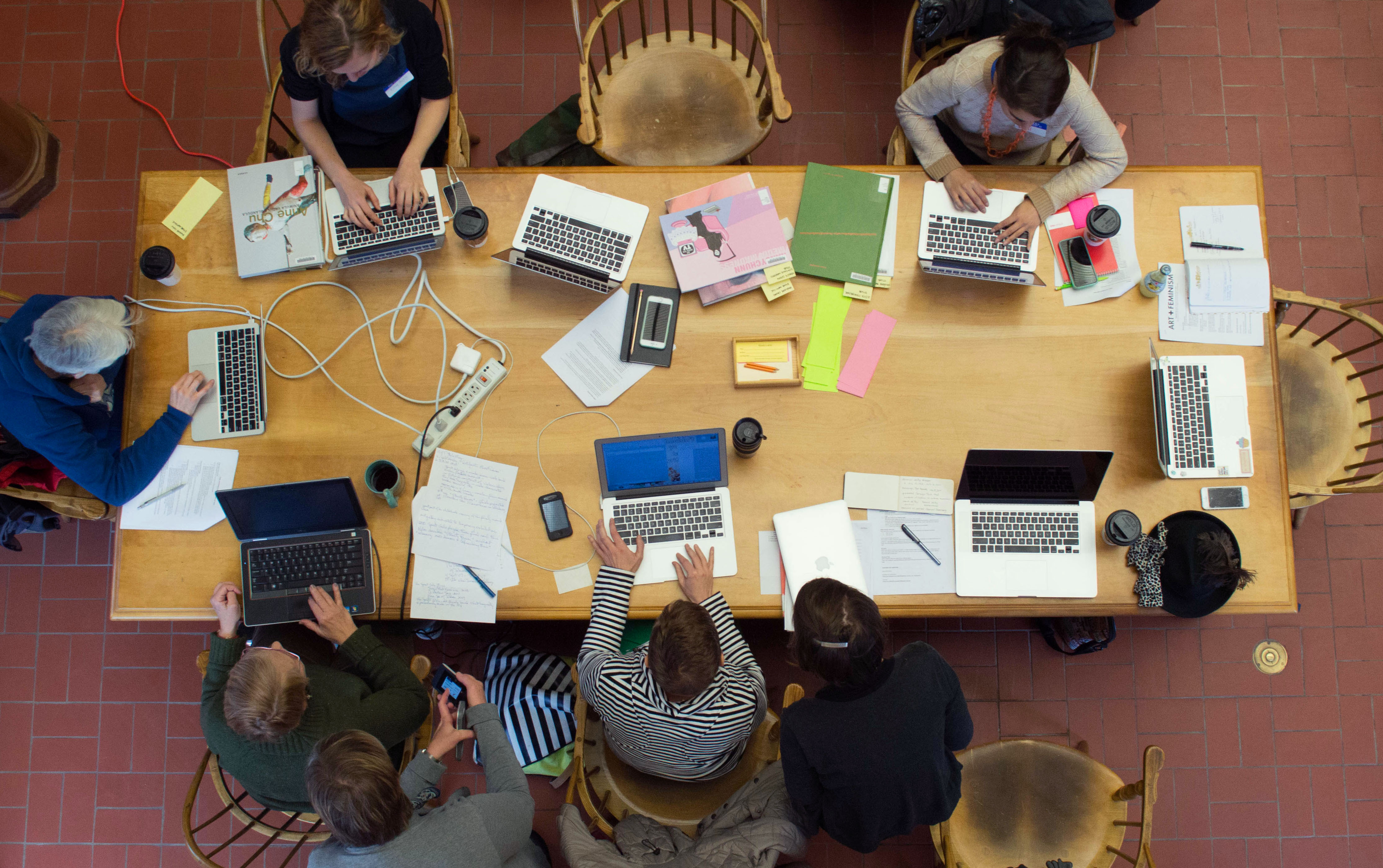 August Events
National Day of Civic Hacking
Thursday, August 16, 2018
6:00 PM to 9:00 PM
Code & Supply Community Center
5648 Friendship Ave,
3rd Floor
Pittsburgh, PA
Join us on August 16 as we celebrate National Day of Civic Hacking – a nationwide day of action that brings together civic leaders, designers, coders, and data scientists to partner with local governments and tackle some our toughest challenges.
We'll learn about data and work on some fun activities
by working on humanitarian webmapping for areas around the world stricken by natural disasters and flooding
All experience levels are welcomed. Food & drinks provided
Code for PA 2018 Codeathon
Friday, September 21, 2018, 5:30 PM to Saturday, September 22, 2018, 3:00 PM
Register for this great civic tech event!
(Make sure to register for the Pitt Public Health location, as the CMU location is only for CMU students.)
From the event website:
Utilize data open data portal to generate ideas that will help Pennsylvania turn data into insights for the opioid Epidemic. Participants will use a variety of datasets at least one from the PA Open Data Portal and any other open dataset related to opioids may be integrated to develop a solution that will help Pennsylvania address the Opioid Epidemic.
Grand Prize of recognition with the Governor's Office, photo and press release, video on website and lunch with key Commonwealth staff.